The transformation of Mercer's Macon campus entered another major phase in the summer of 2015 as the University began construction on a new freshman residence hall, rerouted campus streets and expanded parking to accommodate recent and projected growth.
Featured Improvement Project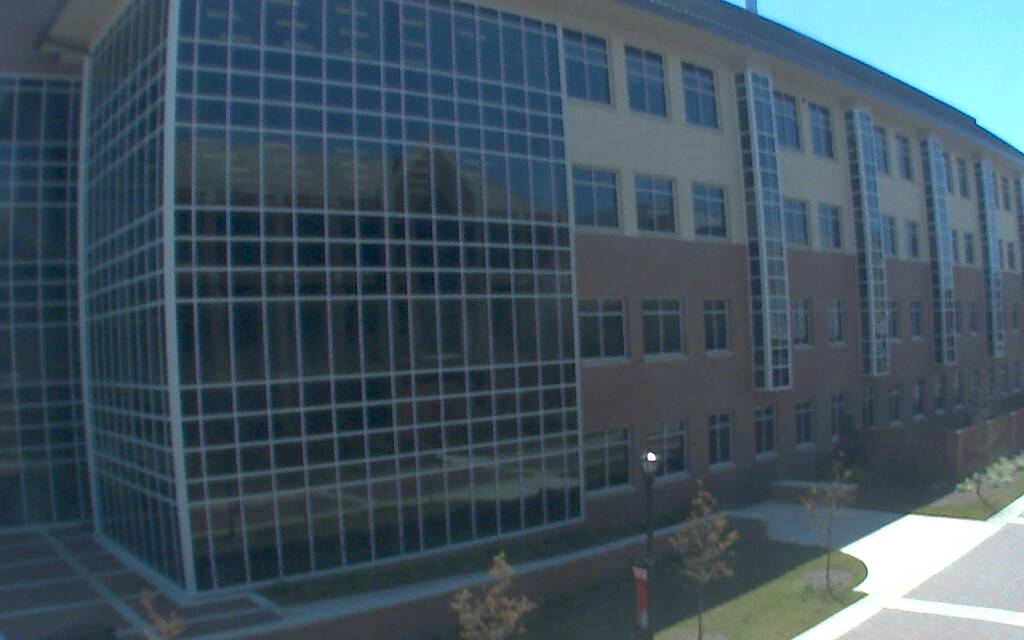 Construction is underway on the new Spearman C. Godsey Science Center, which will accommodate growing enrollment and research activity in chemistry, biology and neurosciences. The Patterson Building was demolished to make room for the signature structure that will anchor a science quadrangle incorporating School of Medicine and School of Engineering facilities and Willet Science Center. The quadrangle will be named for Mercer alumnus and trustee A.V. Elliott, who provided a lead gift for the project. The four-story building, which is projected to be completed in December 2017, will include 32 faculty-student research labs, 28 teaching labs, as well as classrooms and offices. Naming opportunities are available including faculty offices, classrooms, laboratories and student learning spaces.